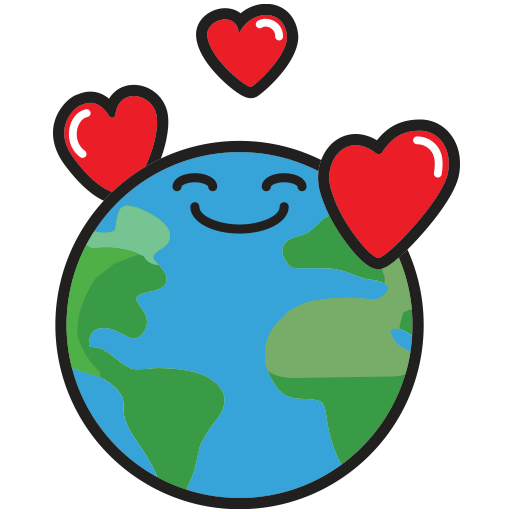 We help you reach Net Zero
Start climate action with less than $2.5 per week
Enable The Power Of Many
Making climate positive action accessible to everyone
Plant Your Trees
Start your climate positive journey by planting or gifting at least 15 trees per month and amplify your impact.

Reduce Carbon Pollution
Support projects that reduce carbon emission and enable us to switch to renewable energy.
Share Climate Good News
Climate positive actions with real results are indeed happening all over the world. Share the good news and encourage more people to take action.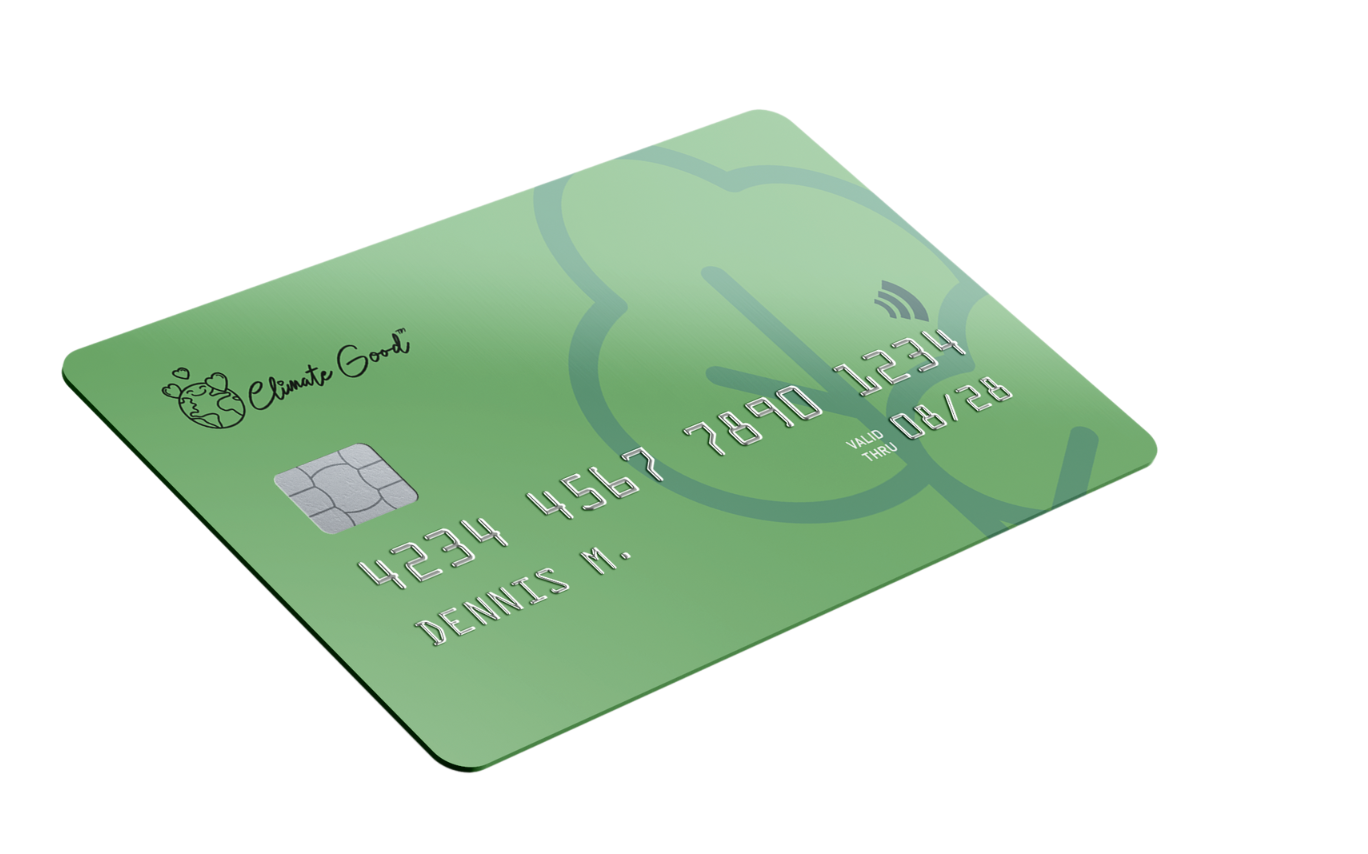 Take climate action with no extra cost
Spend with climate positive confidence
Climate Good Projects
Have Offset Over
That's the Equivalent
of Planting More Than
Decide
how much carbon you would like to offset
Choose
the monthly plan that matches your goal
Track
your impact through our sponsored projects
Get Started